You rely on the performance, toughness, comfort and versatility of our machines and attachments. Your standards drive our innovation. Bobcat is proud to be the industry leader, and we're committed to transforming your work.
For more than 50 years, Bobcat has built compact equipment that helps you work more efficiently and effectively.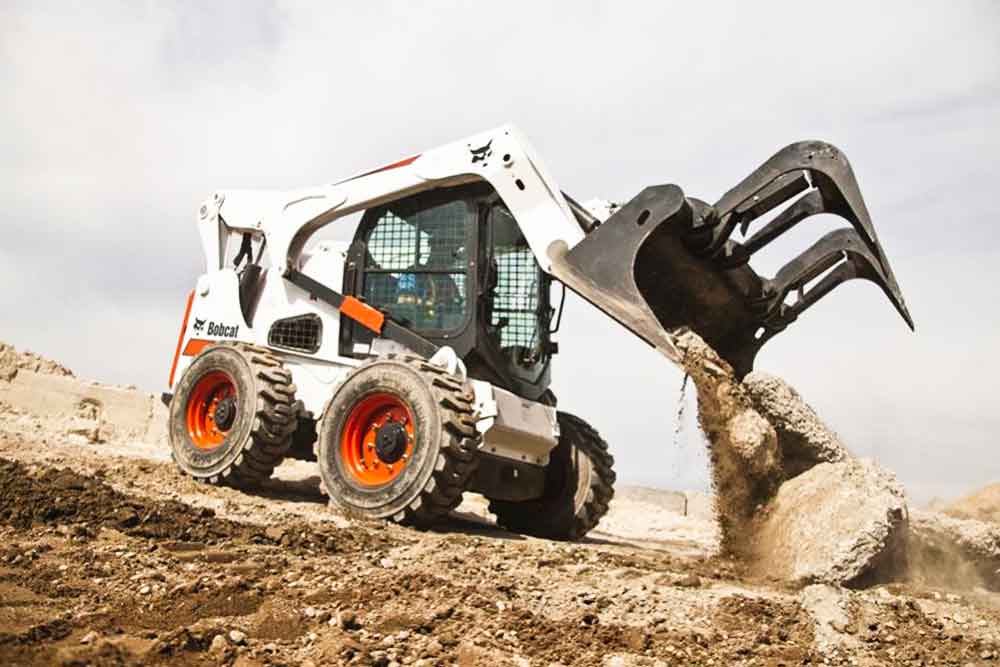 LOADERS
Here at Bobcat®️, we make the world's n° 1 skid-steer loader! The Bobcat Company invented the compact skid-steer loader back in 1958. Ever since, Bobcat has celebrated a history of value, performance and reliability. As your versatile partner with more than a dozen models and a range of genuine Bobcat®️ attachments to suit all your applications, we can help you complete even the toughest jobs.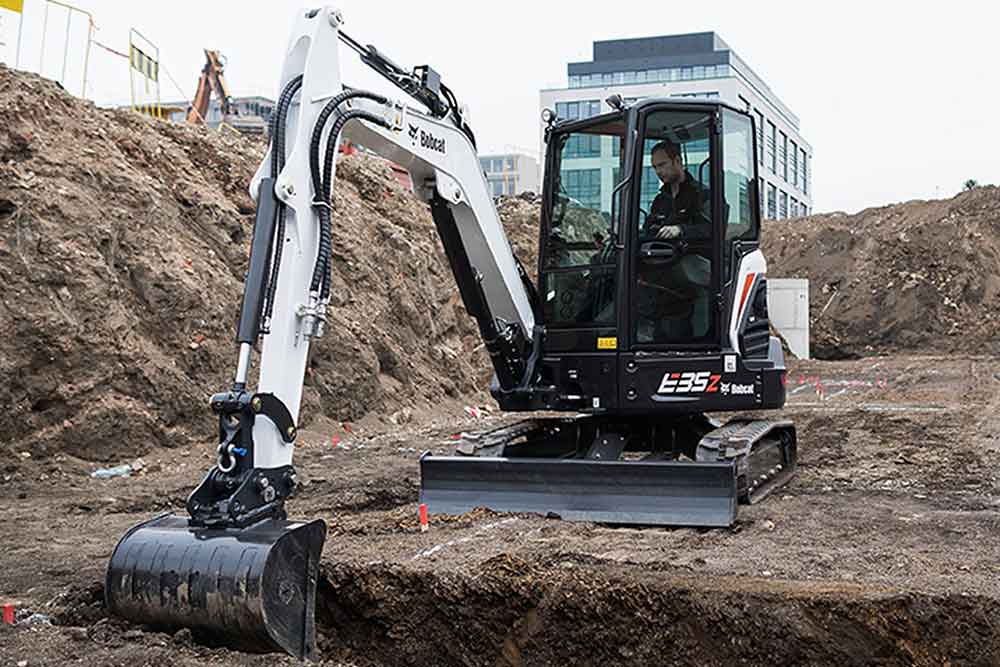 COMPACT EXCAVATORS
When you choose Bobcat®️ compact excavators you can expect top class machines with excellent performance and productivity. Bobcat compact excavators (also known as mini excavators) are all tested in the toughest conditions, ensuring that they maintain the bobcat reputation for reliability and durability.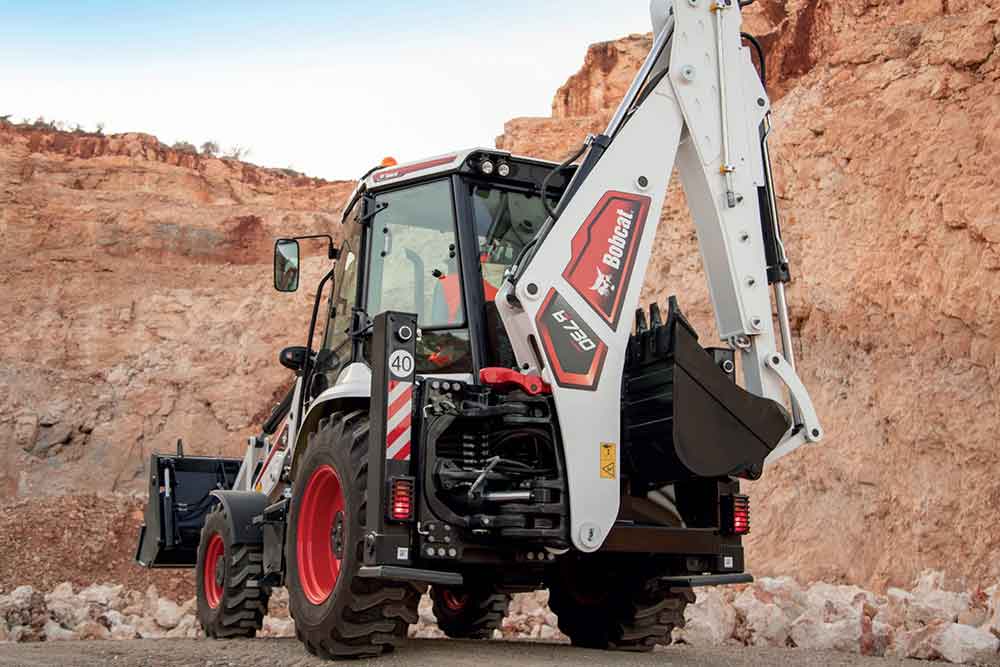 BACKHOE LOADERS
Bobcat®️ Backhoe Loaders are versatile machines and can easily be configured for different applications by coupling with Bobcat optional attachments. Whatever your job – digging, trenching, breaking or material handling (to name but a few) – Bobcat Backhoe Loaders have the power to get it done efficiently. Under the hood, they have the best-in-class 100 hp engine to take on tough jobs with powerful performance and high fuel economy.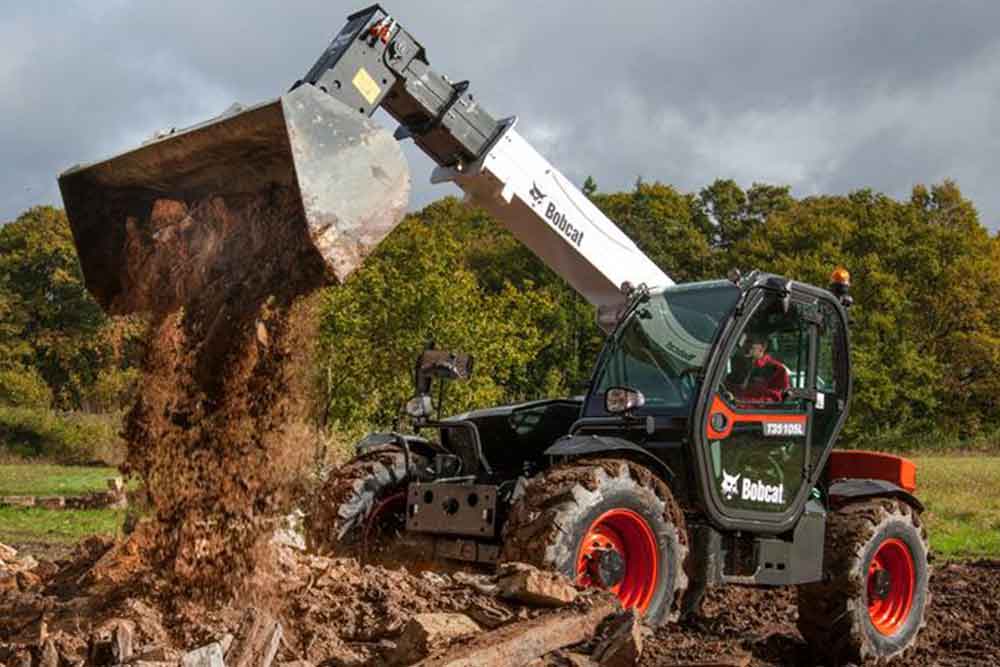 TELEHANDLERS
Bobcat Telehandlers: high performance but economical! The heavy-duty 4.4 liter Perkins Engine is well adapted to even the most severe environment and provides high performance while keeping fuel consumption very low. Ideal for working in tough conditions in agriculture, construction, waste management and many other applications.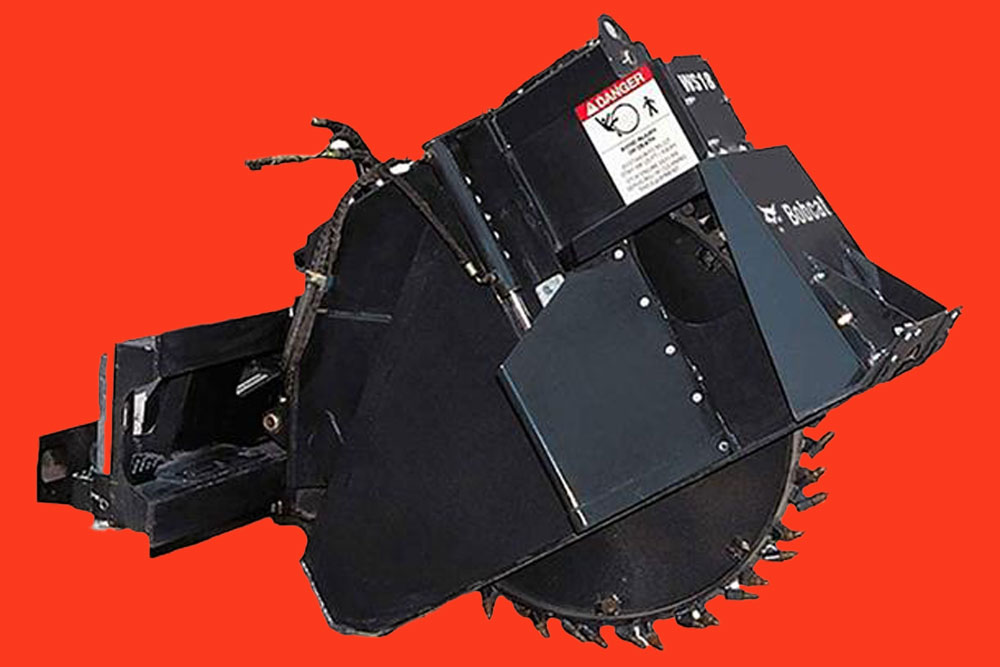 ATTACHMENTS
Bobcat®️ attachments and implements help you grow your business, gain versatility, replace less-efficient machines and give you the tools to accomplish major projects.
Choose from the most attachments in the industry.
Get performance matched to your Bobcat machine.
Work harder with stronger components and construction.
Rely on the best dealer support, parts and service.
Rest easy with the 12-month warranty on every serial-numbered Bobcat attachment.
Choose from skid-steer loader attachments, compact track loader attachments, mini track loader attachments, compact excavator (mini excavator) attachments, Toolcat™️ utility work machine attachments and implements, telehandler attachments and utility vehicle attachments.
Savannah Business Park
Godown 9 - 11
Off Mombasa Road
Nairobi, Kenya
P.O. Box 27530 – 00506
Contacts: +254713544319 | +254716900900
Pugu Road
Before Vigunguti Junction coming from Town
P.O. Box 12031
Dar Es Salaam
Tanzania
Contacts: +255754312400
P.O. Box 3295, Kampala, Uganda
Plot no 127/131, 6th street, industrial area, Kampala.
Contacts: +256312262767 | +256752222506