We can manufacture buckets for any size excavator or wheel-loader using Hardox Wear plates.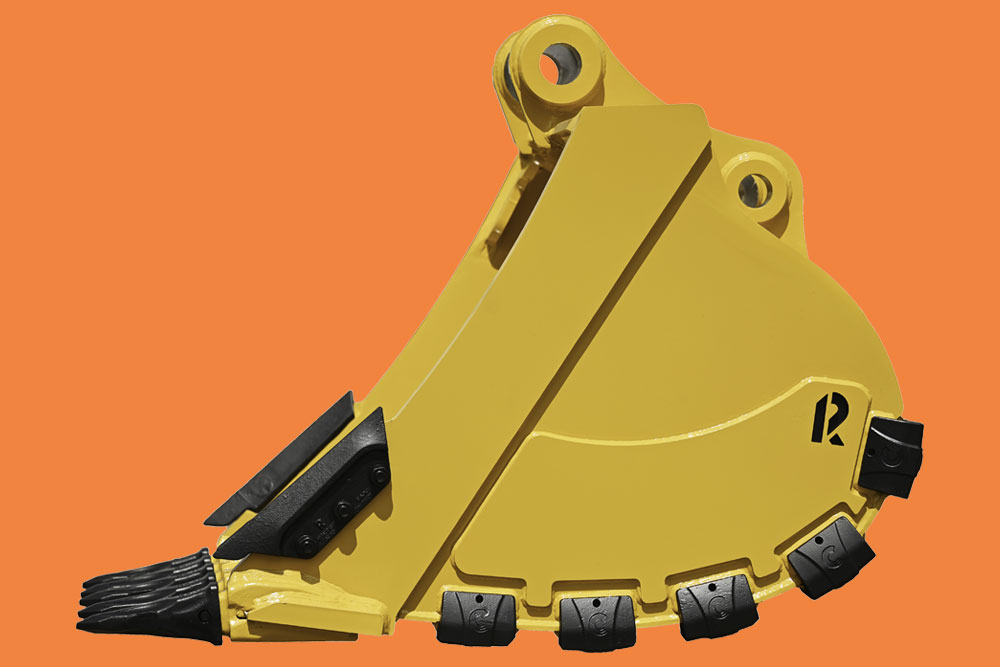 BUCKETS
Our manufacturing facility includes Robotic welding, CNC cutting to mention a few.
We also manufacture Rippers, Trenching, Grading and heavy duty Rock buckets.
We also have the ability to install teeth to suit your machine/specific purpose.
Savannah Business Park
Godown 9 - 11
Off Mombasa Road
Nairobi, Kenya
P.O. Box 27530 – 00506
Contacts: +254713544319 | +254716900900
Pugu Road
Before Vigunguti Junction coming from Town
P.O. Box 12031
Dar Es Salaam
Tanzania
Contacts: +255754312400
P.O. Box 3295, Kampala, Uganda
Plot no 127/131, 6th street, industrial area, Kampala.
Contacts: +256312262767 | +256752222506