Quality, craftsmanship and innovation. The secret lies in precision. Having clear ideas is vital: we need to know where we want to go and what we want to create.
And at Magni, we throw our all into accomplishing it.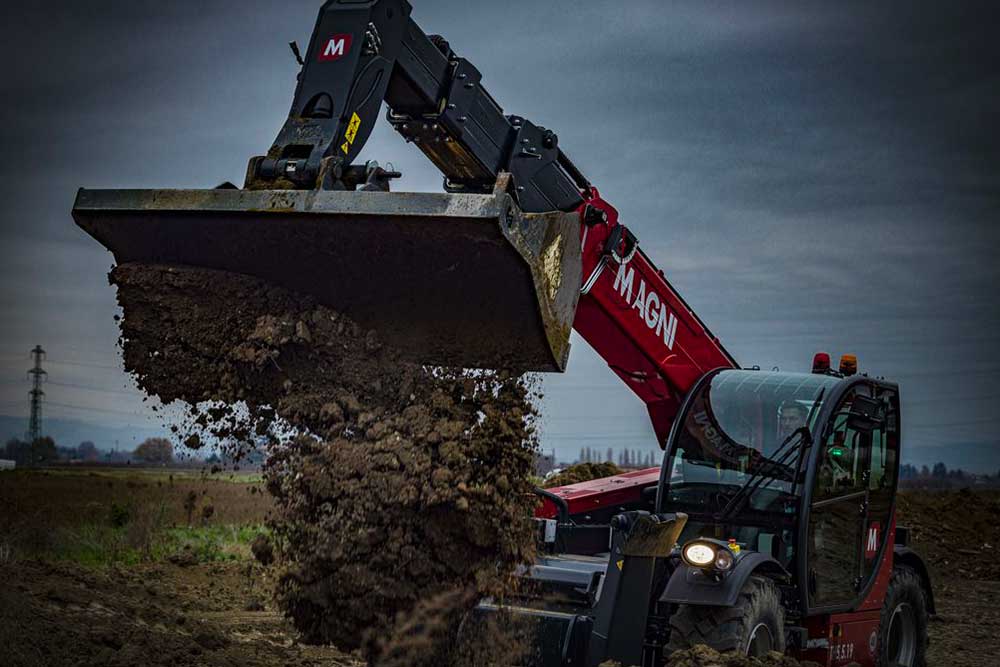 TH
Safe, strong and reliable our fixed Telehandler range combines craftsmanship with innovation and technology, to o er high-end performance in each application. Choose the right Magni for your needs. The TH range is flexible and adapts to your needs: from industry to construction and mining sectors, Magni models are perfect for every application.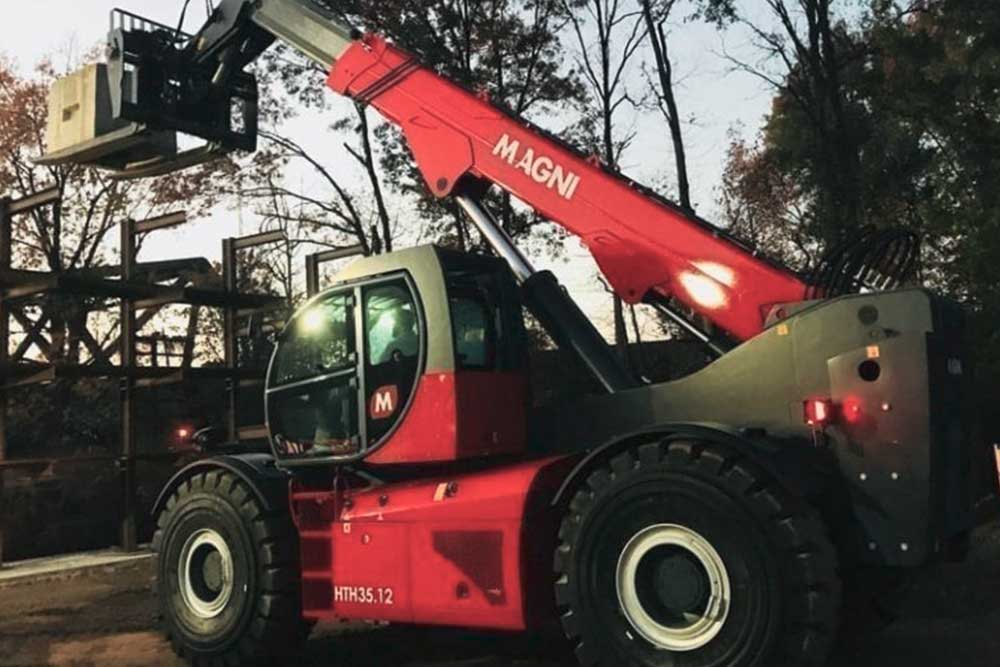 HTH
Magni's heavy-duty telescopic handlers have a payload of between 10 and 45 tonnes and are ideal for heavy-duty tasks in manufacturing, ports and mining. They guarantee maneuvering speed and excellent stability. They have been designed specifically to take on such onerous tasks and so make the ideal companion for those requiring performance and reliability in extreme conditions. They are undisputed champions in heavy-duty work.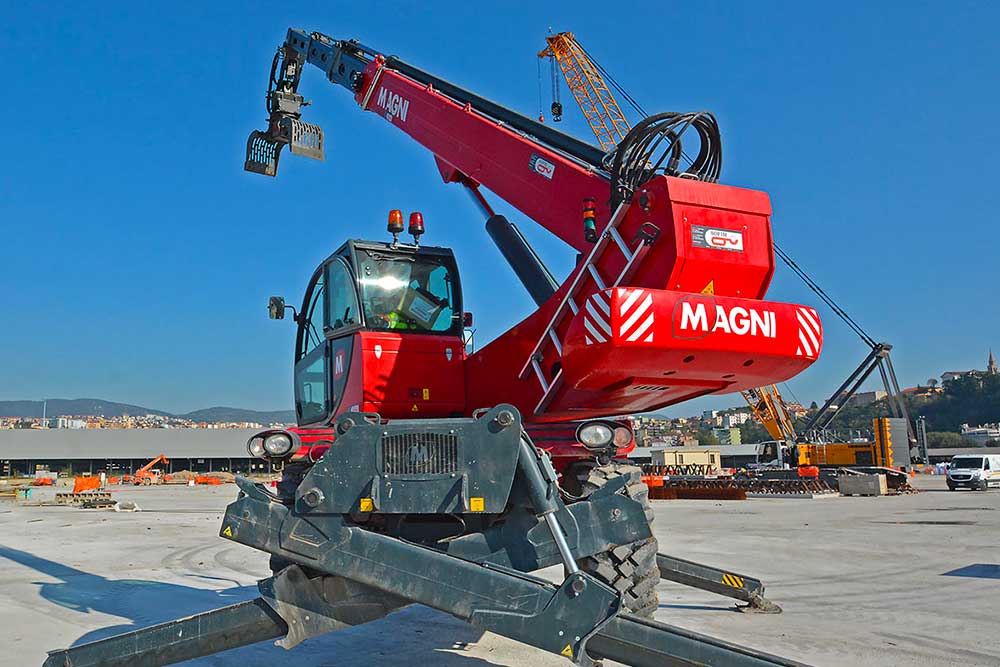 RTH
The rotating telehandlers are extremely versatile and flexible machines. They are used for many applications being able to equip various accessories such as forks, winches and platforms and being equipped with 360 ° rotation. All Magni lifts work in complete safety, thanks to the patented load control system that detects the risks of overload during use and inhibits further aggravating movements. Reliability and functionality found their embodiments in these 3-in-1 machines.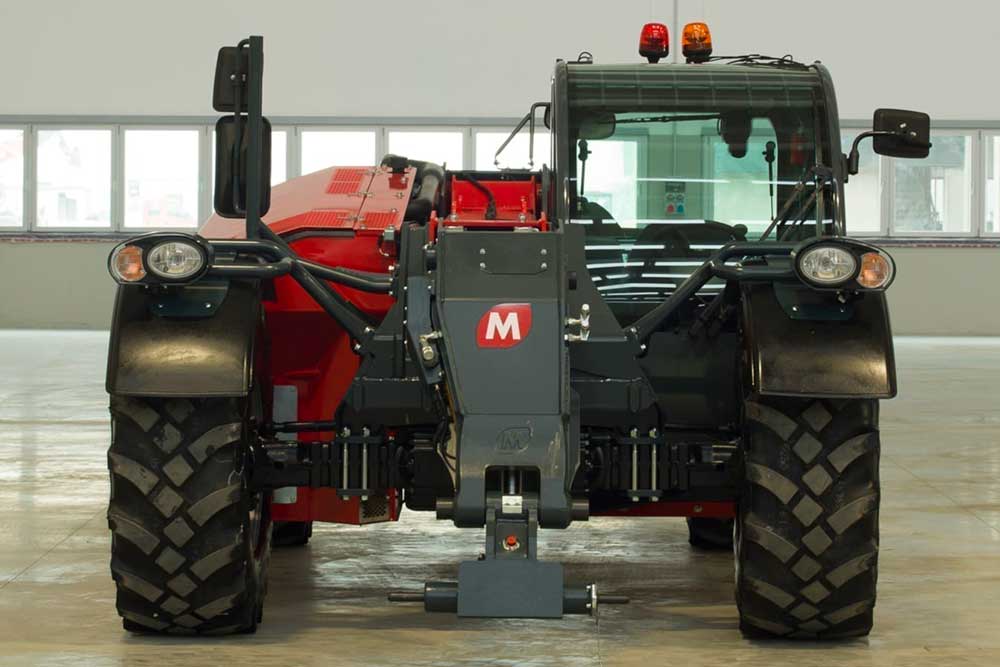 UNDERGROUND MINING EQUIPMENT
The TH 5.8 is a fixed telescopic handler especially suitable for light industry.
Powered by a Deutz 55 kW engine, it can safely reach a height of 7.60 m on rough terrain thanks to its 4-wheel drive.
The hydrostatic transmission offers precision and manoeuvrability. This machine is compatible with a wide range of attachments. It is equipped with the R.F.ID system which allows for automatic recognition of attachments and the creation of the relative load charts.
This model is equipped with the levelling system on tyres allowing the operator to adjust the inclination of the machine. Thus, the entire load diagram is available for any type of operation, even when under normal conditions the slope of the terrain could affect lifting performance.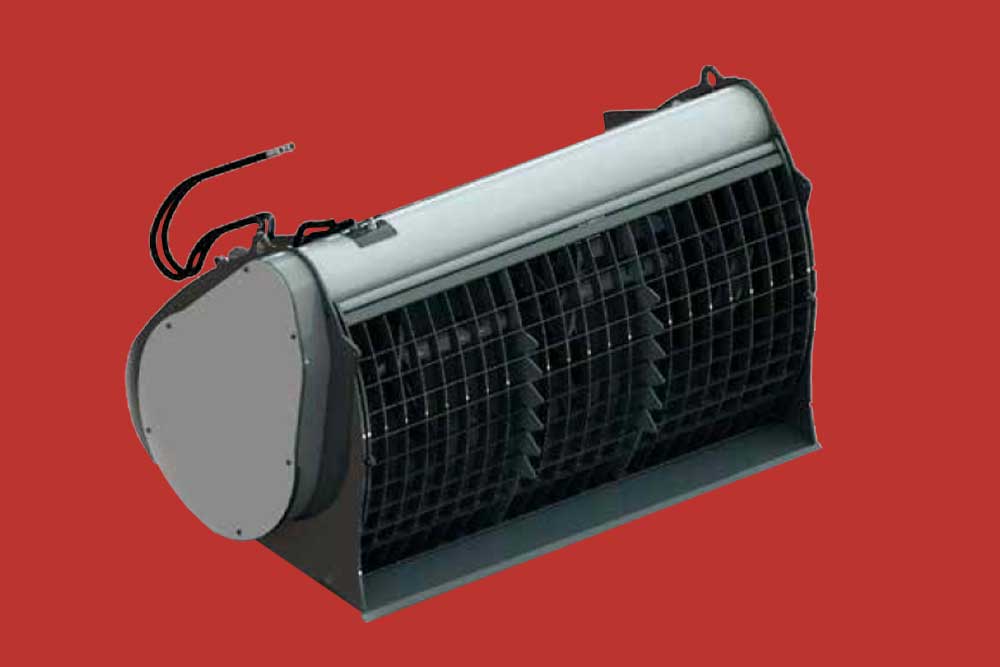 APPLICATIONS AND ATTACHMENTS
The great potential of Magni machines is fully realized by choosing the right accessory among all possible options in the range. All accessories are interchangeable giving the possibility to have a machine capable of performing more than one task simply by changing accessories. If your Magni model is dated, we ask you to contact the sales force closest to you, to check its compatibility.
Savannah Business Park
Godown 9 - 11
Off Mombasa Road
Nairobi, Kenya
P.O. Box 27530 – 00506
Contacts: +254713544319 | +254716900900
Pugu Road
Before Vigunguti Junction coming from Town
P.O. Box 12031
Dar Es Salaam
Tanzania
Contacts: +255754312400
P.O. Box 3295, Kampala, Uganda
Plot no 127/131, 6th street, industrial area, Kampala.
Contacts: +256312262767 | +256752222506