HITACHI is a world renowned brand that speaks for itself; its technology and innovation is unparalleled and is a brand of machine which has stood the test of time to prove it. HITACHI deals in a variety of products in construction machinery, from excavators to cranes and anything in between that is construction related.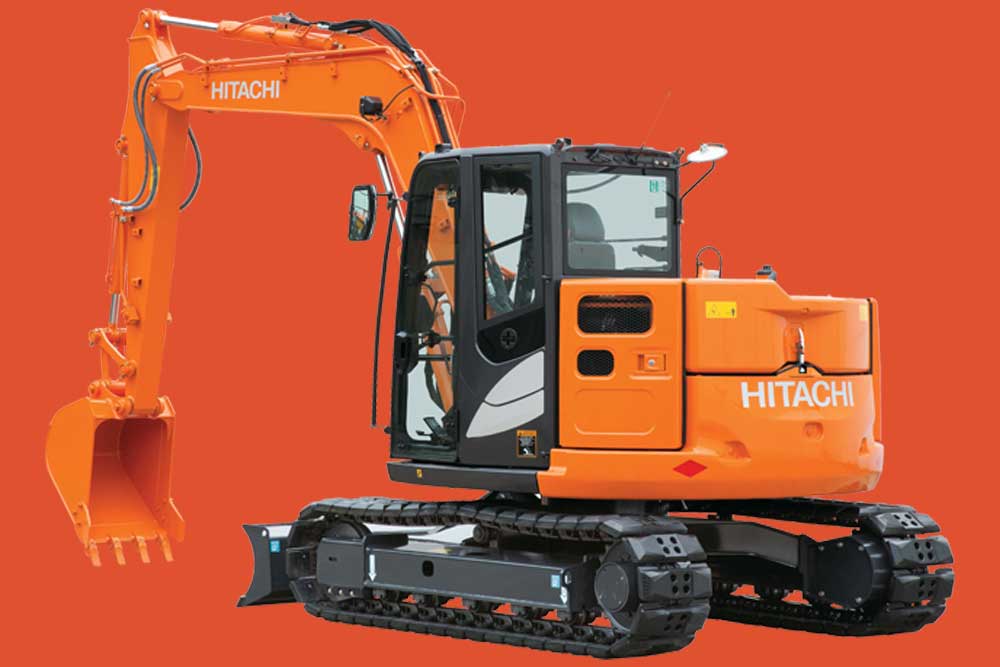 EXCAVATORS
We have a wide range of excavators which are available regarding your needs. The excavators range from machinery of 1 tonne for small scaled work up to 837 tonnes for major excavation projects like mines. Some of our smart machines have dual functions such as shovel attachments.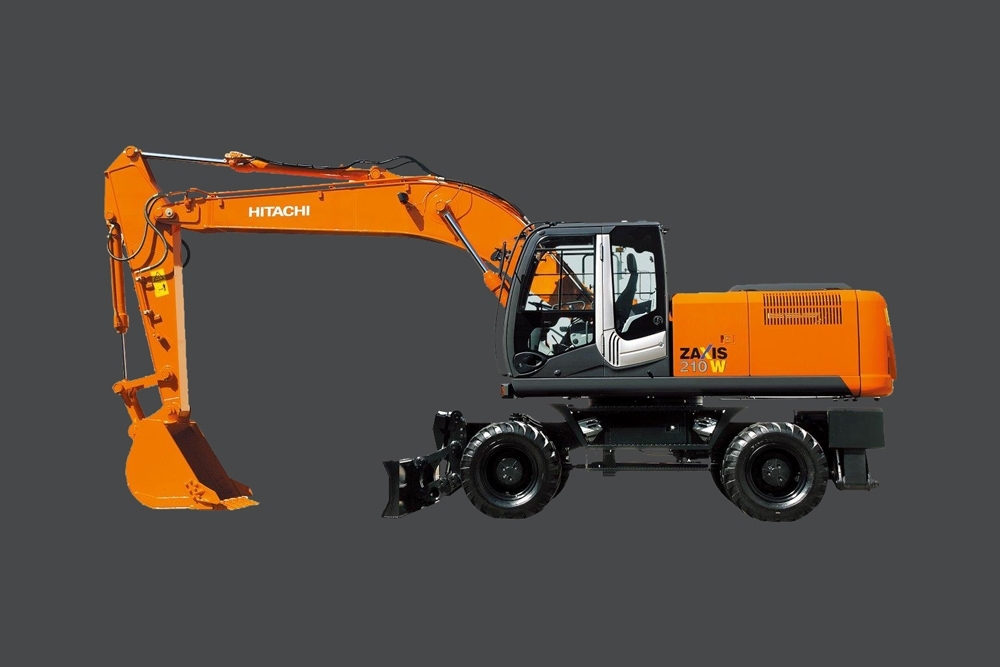 WHEEL TYPE EXCAVATORS
These machines are unique in their own way as they have wheels attached to the chassis of the machine
rather than the conventional track mobility system; this gives the machine great mobility and ease on transportation.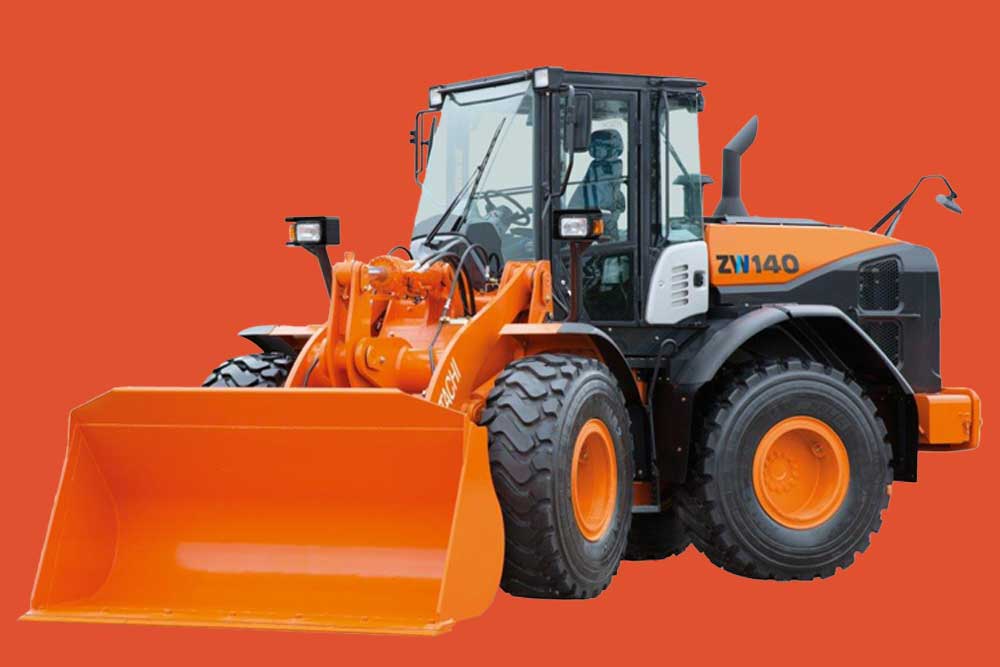 WHEEL LOADERS
Having the reputation of one of the main work horses in any plant or mine, these machines have an invaluable task when it comes to its role in the work place; therefore the rigidity of our machines marks our wheel loaders a notch above the rest. Ranging from a bucket size of 0.3m³ up to 5m³.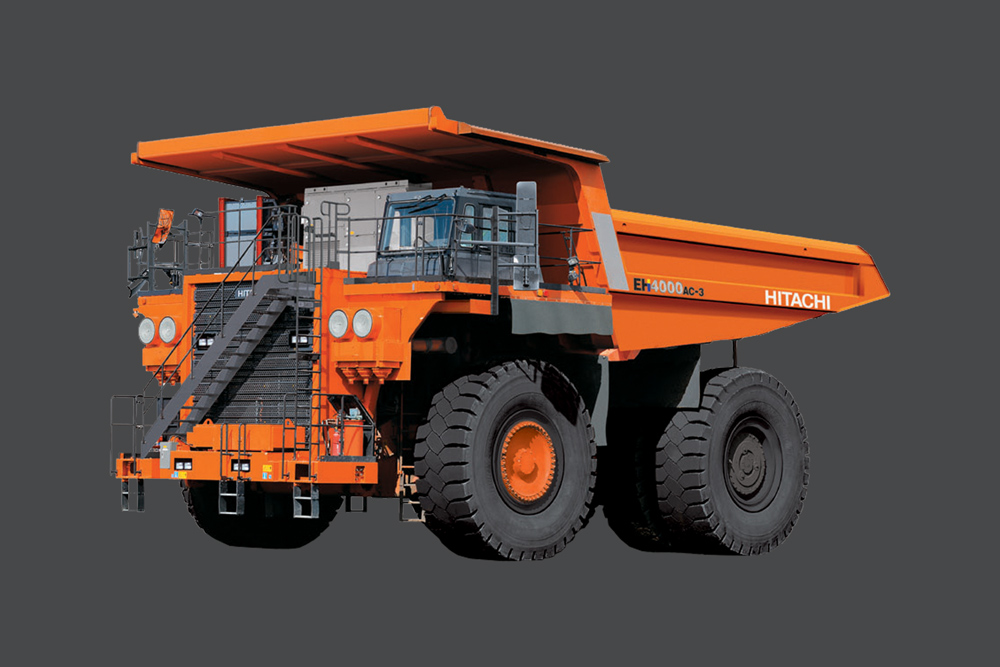 DUMP TRUCKS
The name of this machine speaks all there is for it. These powerful haulers move material from quarries to mines from one point to the other. Our range of dumpers have a capacity of lifting from 60 tonnes up to 296 tonnes.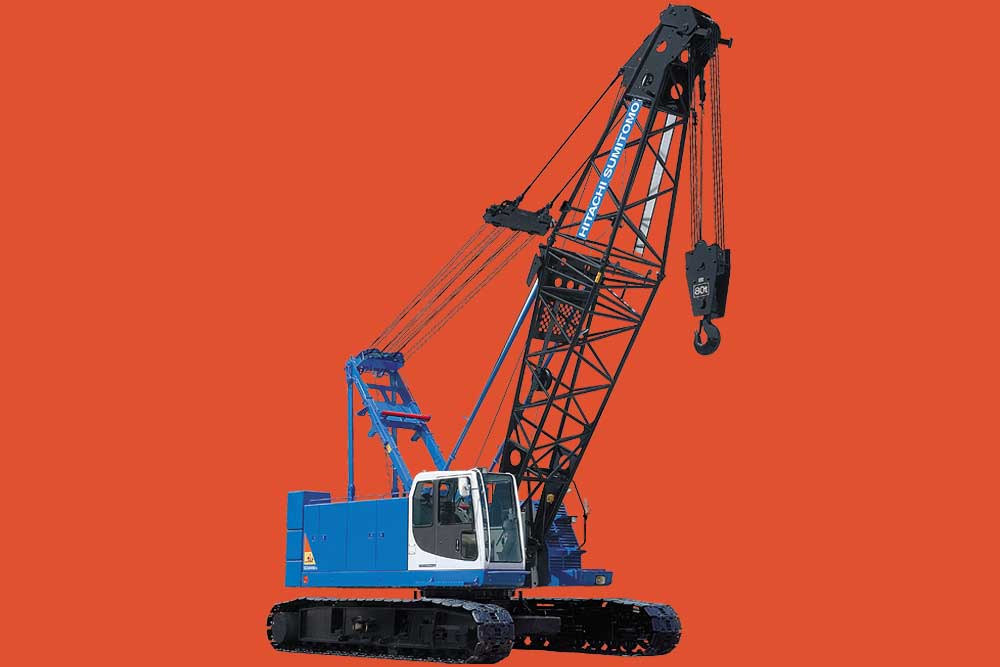 HYDRAULIC CRAWLER CRANES
These state of the art crawler cranes give you the ability to move your crane around in locations without having the hassle of mounting or dismantling pieces of it as it comes as a complete functional crane with different lifting capacities ranging from 40 tonnes up to 500 tonnes.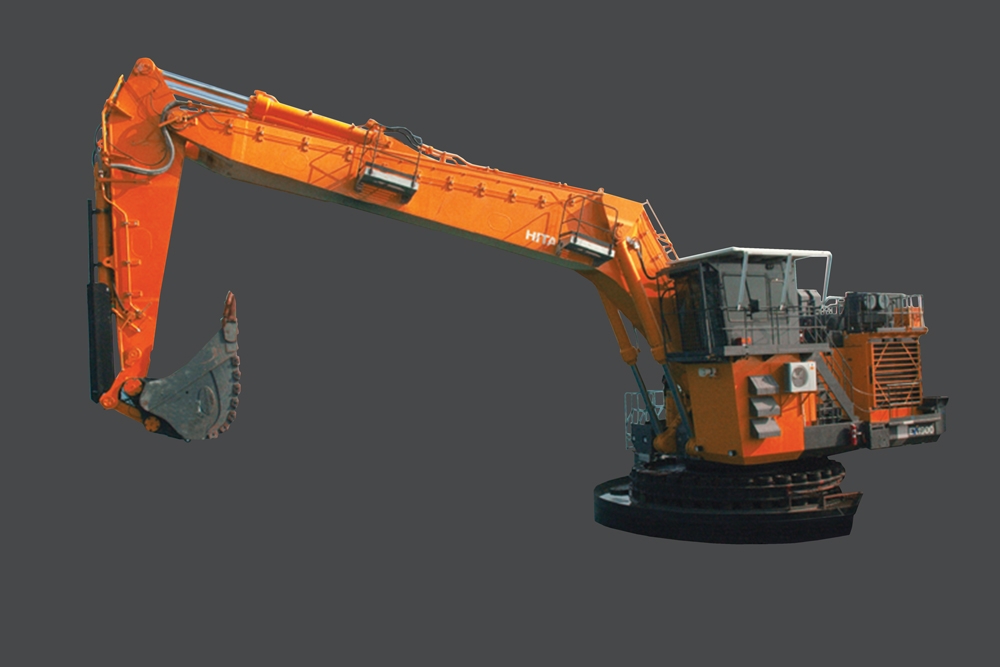 ON BARGE EXCAVATORS
Renowned for manufacturing reliable and durable machines for the mining industry, Hitachi has used its extensive expertise to produce a range of large excavators suitable for dredging. Mounted on pontoons and estabilished in the water by means of spuds, they can be used on rivers and canals, and in harbors and ports, for construction, maintenance, reclamation and expansion projects.
Savannah Business Park
Godown 9 - 11
Off Mombasa Road
Nairobi, Kenya
P.O. Box 27530 – 00506
Contacts: +254713544319 | +254716900900
Pugu Road
Before Vigunguti Junction coming from Town
P.O. Box 12031
Dar Es Salaam
Tanzania
Contacts: +255754312400
P.O. Box 3295, Kampala, Uganda
Plot no 127/131, 6th street, industrial area, Kampala.
Contacts: +256312262767 | +256752222506