Choose the right new machine or plant for your job site from our wide range of products.

With his different brands, the WIRTGEN GROUP covers the entire road construction process chain: processing, mixing, paving, compacting, and rehabilitating.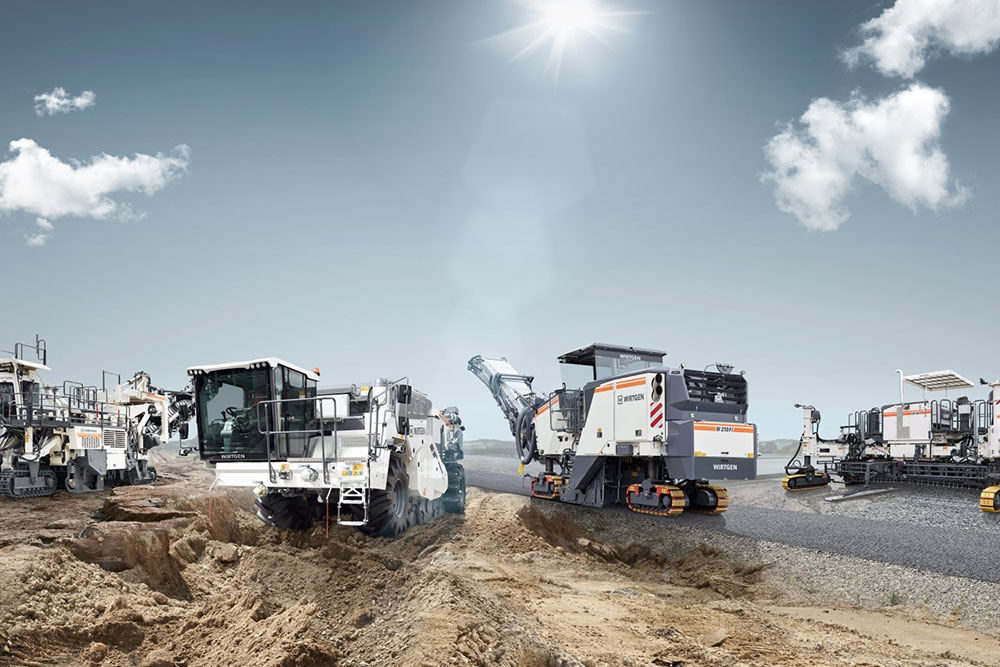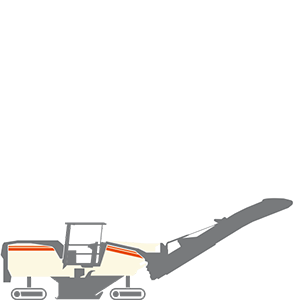 WIRTGEN
Cold milling machines, Recyclers and soil stabilizers, Binding agent spreaders, Slipform pavers, Surface Miners and Cross Application Miners.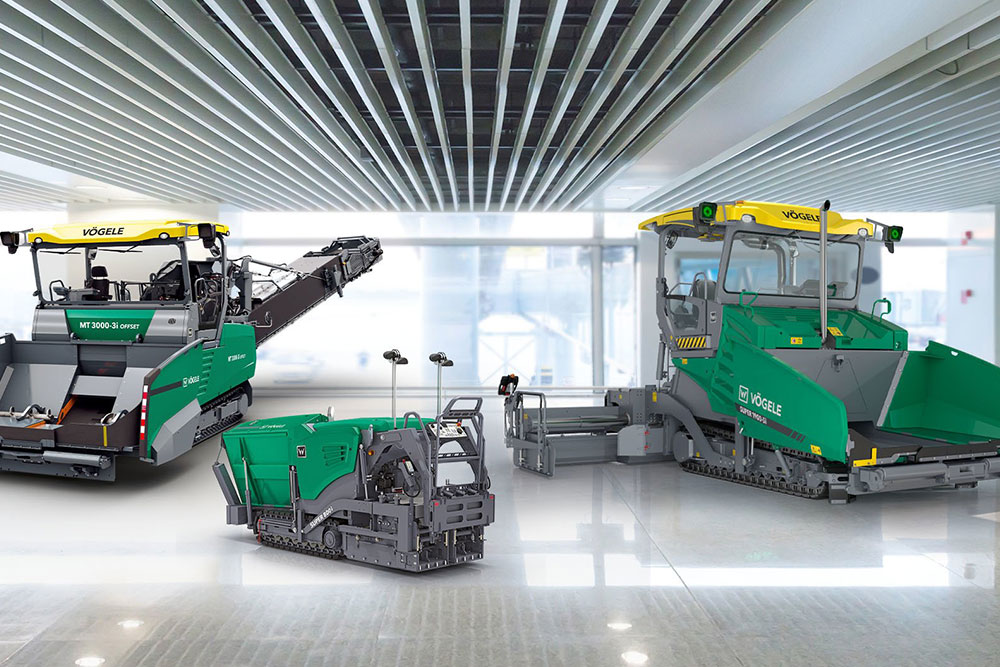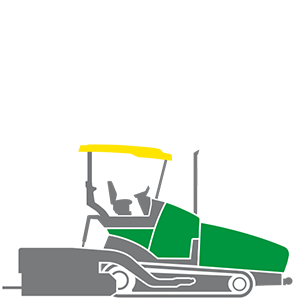 VÖGELE
Road pavers, Screeds, PowerFeeder.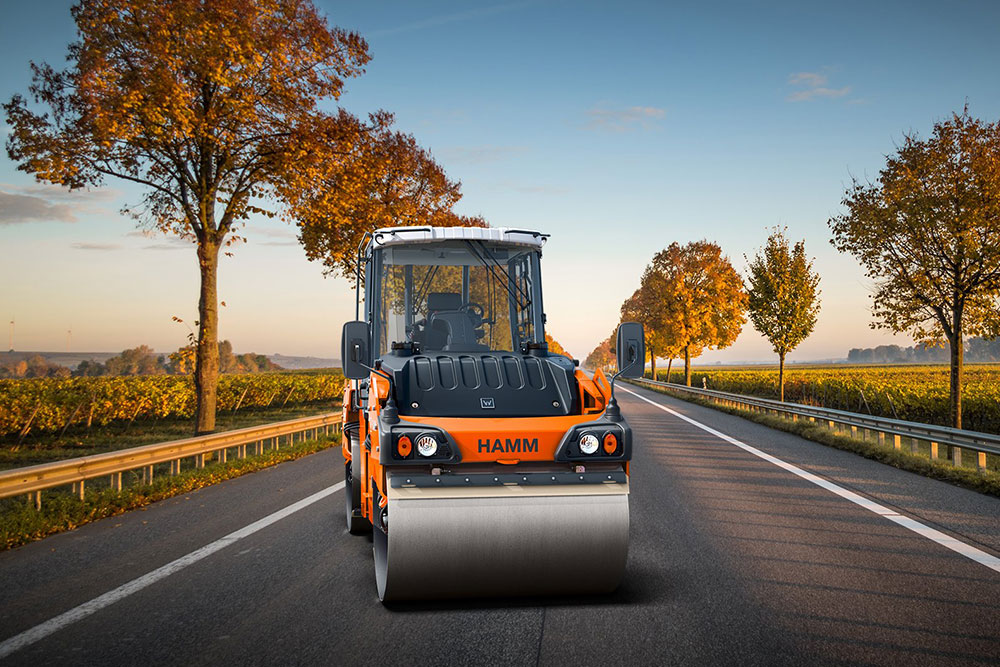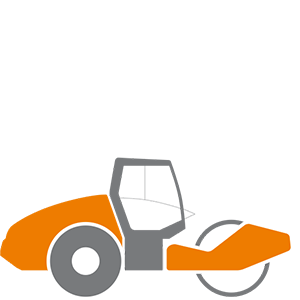 HAMM
Compactors, Tandem rollers, Pneumatic-tyre rollers.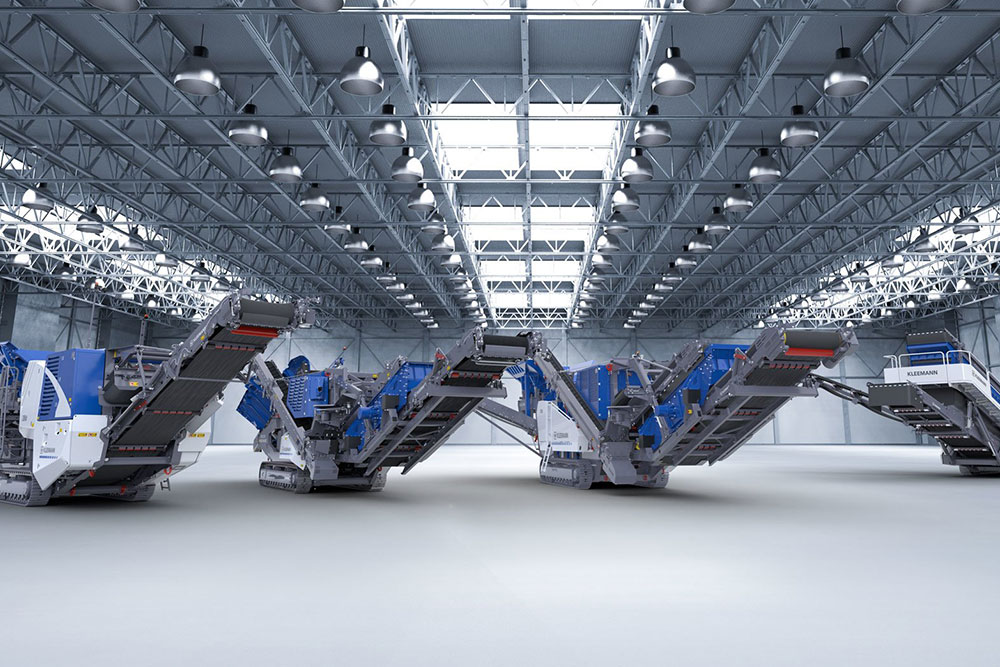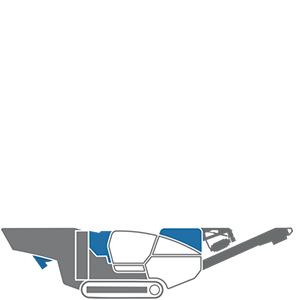 KLEEMANN
Mobile jaw crushers, Mobile cone crushers, Mobile impact crushers, Mobile screening plants, Mobile stackers.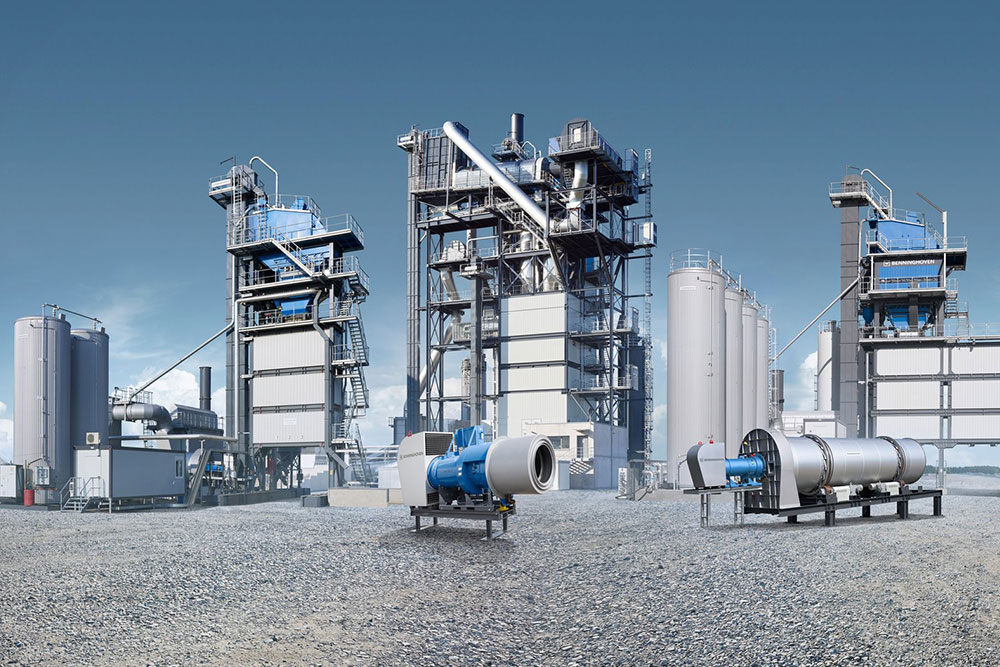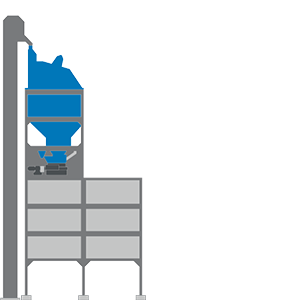 BENNINGHOVEN
Asphalt mixing plant, Retrofit.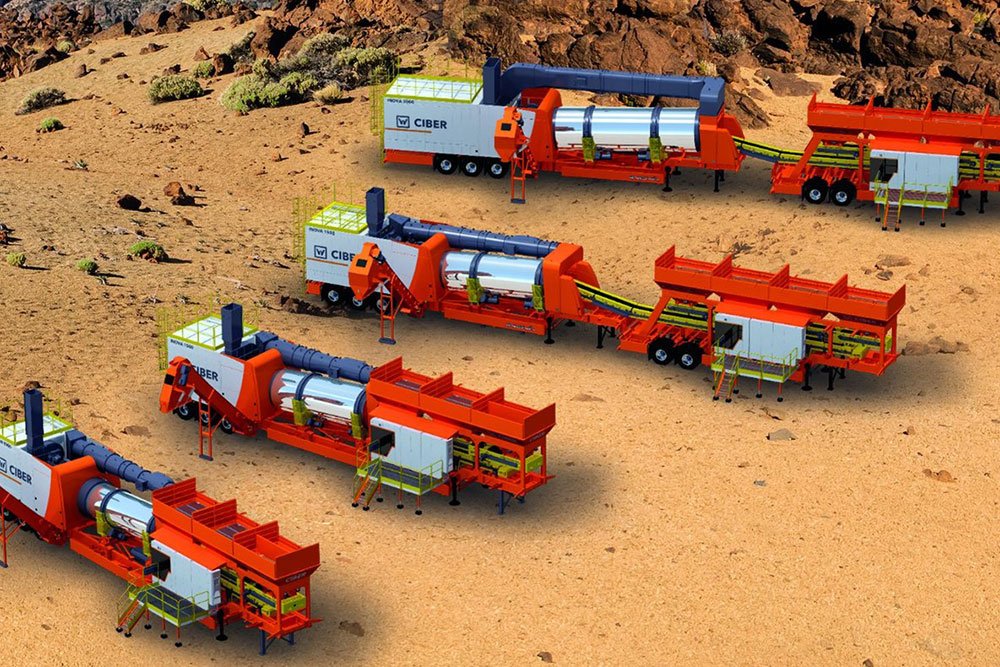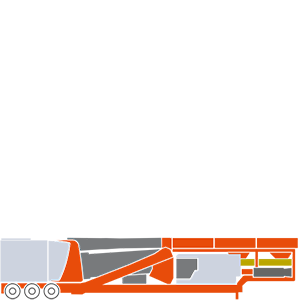 CIBER
Wheel-mounted, continuous asphalt mixing plant, Tanks.
Savannah Business Park
Godown 9 - 11
Off Mombasa Road
Nairobi, Kenya
P.O. Box 27530 – 00506
Contacts: +254713544319 | +254716900900
Pugu Road
Before Vigunguti Junction coming from Town
P.O. Box 12031
Dar Es Salaam
Tanzania
Contacts: +255754312400
P.O. Box 3295, Kampala, Uganda
Plot no 127/131, 6th street, industrial area, Kampala.
Contacts: +256312262767 | +256752222506